My Departure >.< Friday, August 19, 2005
Its about 6 weeks back >.<
Dine realli haf the chance to post this up.....
cos i juz got my internet access lately....
the ppl here juz doesn't haf the sense of urgency.....

Before i leaving for aussie, I gave Jie a farewell gift


Cute rite heee ehee I bought it during my trip in Hong Kong


I sew our names on top of the cap

well back to my departure
here are some grp photos taken on tat day

Here they go....


Me and my buddies hee eehee
OMG Er Rong where u looking???? got handsome guys is it??? haa ahaa



Introducing..... my polymates heee eheee great ppl
They are lih shin on my left and say yei behind me (Clever ppl = COM holders, hee ehee my idols), xinyi on my right, follow-by peixuan and Rachael hee ehee. its great to haf them. poly life is fun

Next my families heee ehee


Aunties and uncles from my mother's side and cousins hee ehee

And tada


Aunties from my dad's side

Last but not least.....


Me and Jie hee eheee see the height difference???
haa ahaaa i was actualli at his shoulder but he short of like bend down when he is taking this picture
OMG i look fat

yup these are the photos i took before i went in......
haiz......... i cried after taking the pics


realli miss them dearly....
when is dec coming.....
hope time flies so i can reunite wif them again

Looking forward to tat day to come


PROFILE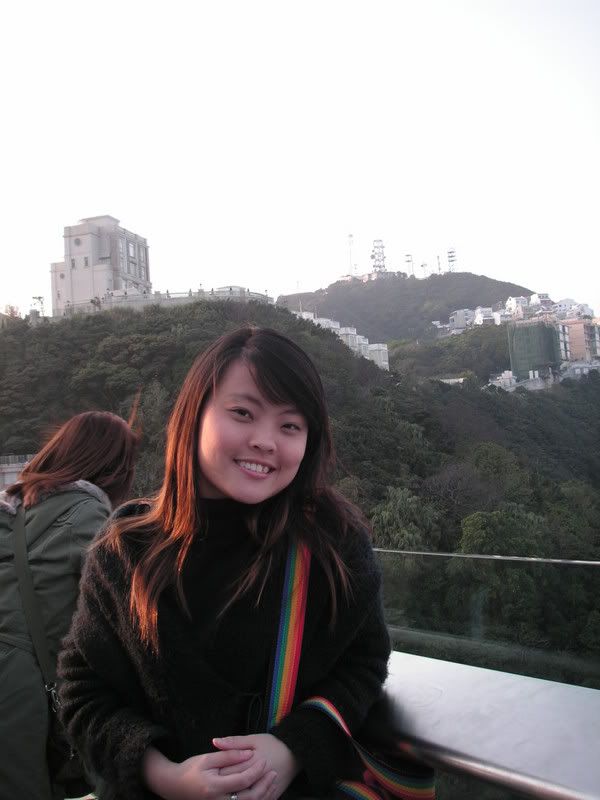 *Occupation*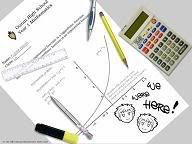 My Motto



"Never Let The Fear Of Striking Out Keep You From Playing The Game"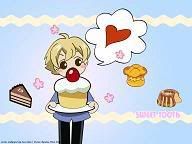 *Cake Anyone ^^*

My Pet ^^