Buffet Friday, July 08, 2005
Having buffet recently

I accompanied my mum and aunt to a restaurant near our house for lunch buffet
It is stated that they provide "International Cuisine"
Beside the japanese food, chinese food and desert, there is nothing else......
International Cuisine?????

Some of the food was not tat bad
I have taken some pics too



The International Cuisine????



The small rou mi fan
Is only half the actual size tat we normally eat >.<

The small Chawamushi which served in a tea cup



My mum's century egg congee
Doesn't look appetizing



yEAH the almonde paste which is good for the throat
is good for Qian
wanted to bring some back but cannot



The DIY ice kechang....... made my Hui
Doesn't look nice at all
but is for the fun part



The desserts which is erm.......................

Haiz the $$$ we paid is not tat expensive so can't expect much

Next
The Line
We went there for dinner buffet yeah...........
A good dinner before i left for Aussie

Me, Mian, Claire, Michelle



Claire and Mian Chan



Michelle and Me hee ehee



Chit-chating while munching our food
Yeah oishi



The dessert.
cute rite



The fruits
Peach is our favourite



My favourite

We drank after our dinner and played games heee ehee
The drinks we had,




Yeah a wonderful nite yeah

A good dinner too hee eehee


PROFILE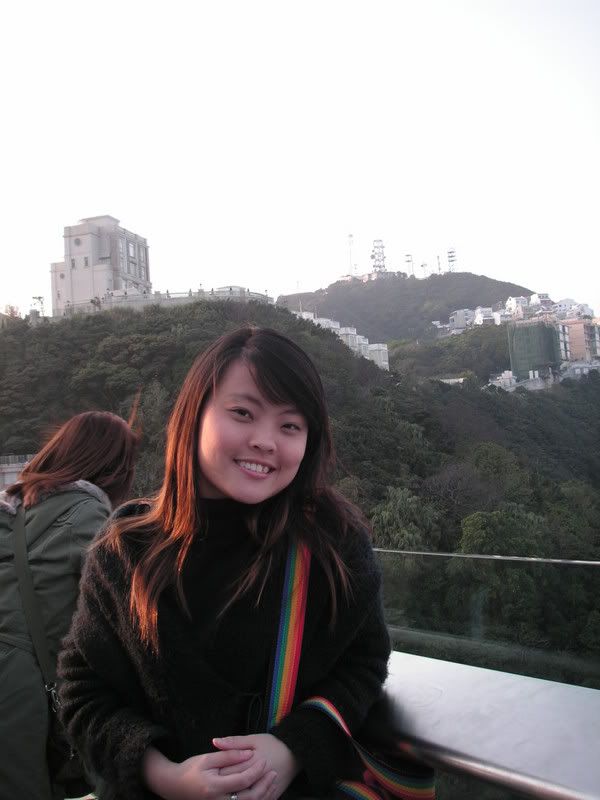 *Occupation*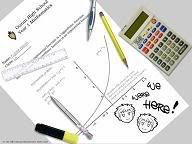 My Motto



"Never Let The Fear Of Striking Out Keep You From Playing The Game"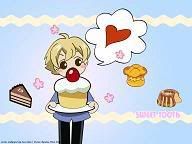 *Cake Anyone ^^*

My Pet ^^