I am Leaving >.< Saturday, July 09, 2005
Leaving............... leaving for aussie tml
Really dun wish to leave


I dun wan to leave my Buddies, polymates and families
"I Dun Wan!!!!"
I will be missing my bed, my figurines and everything



Hope I can adapt to the new environment
Muz realli learn hw to be independent, cannot always rely on the ppl ard me
Hope I can make new frens
And most importantly do well in my studies

Ahhhhhhhhhhhhh......
I dun want to go
oki enough...... muz be strong......

Hope I get my internet access soon enough so I can contact my frens and blog


Last Gathering Before I leave

Heeee heeee meet up wif my buddies
Is consider my last gathering before I left for Aussie
We have been taking lots of photographes
Yeah after having dinner at Crystal Jade hee eehee

Yada....



"Hi-Five"



Erm wat are we doing??? hee eheee but we veri cute rite



Formular Seventeen
Xiao Jun, Tie Nan, Xiao Tian, Xiao Yu haaa aahaaa

Our Signature Sign


Yeah... Darlie Fresh and White Toothpaste



We are sososo "SHY" hee eeheee



Check Out Eve's New Braces = so kawaii

Before heading back home,
We went NYDC to chit-chat hee eheee
and of eat
hee eehee my favourite yeah

Desert, desert and more desert




Qn: Oishi deska????
Ans: Oishi

Yeah....
A veri wonderful nite indeed

Love ya


PROFILE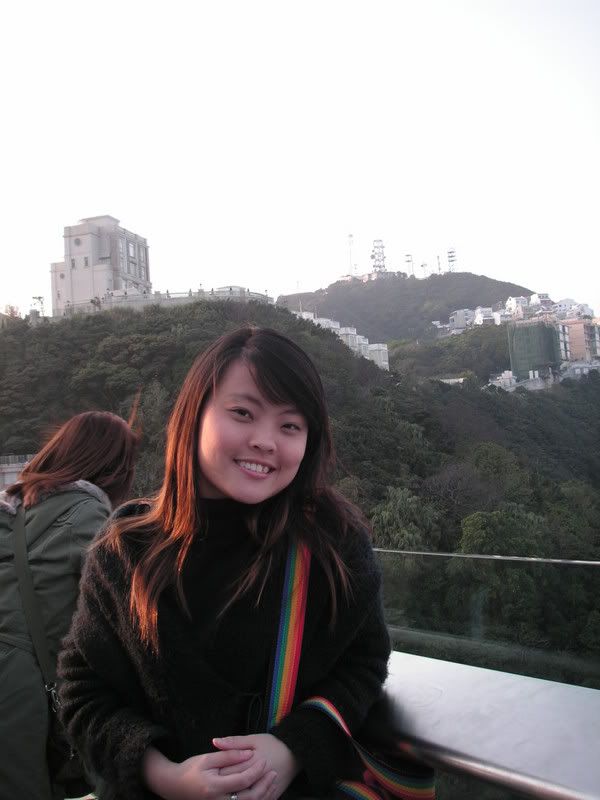 *Occupation*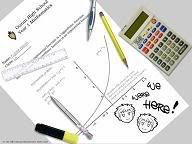 My Motto



"Never Let The Fear Of Striking Out Keep You From Playing The Game"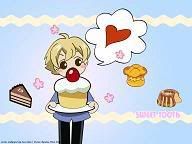 *Cake Anyone ^^*

My Pet ^^