My Last Day Of Work.... Sunday, April 03, 2005
1-Apr-2005 "April Fool" marked the last day of my tempt job in an american company (company name confidential)
Is kinda sad to leave this job..... but in the end i still quit..... cos the journey was quite far

I was in the finance department. is not relevant to the course tat i was studying :( but is part-time so is like dat..... my job scope is simple... "Credit Controller" in short "Legal AH Long"
Wat i did?? sending reminder letters (like hanging pig's head), calling up customers and sending email to them to ask for payment......

I have three different Catergory of customers....

Good customers tat always pay on time
Customer who dun pay
Customer who made double payment
Interesting rite.....
Customer who refuse to pay will give all short of ridiculous answers.....
Eg. my boss not in singapore so payment cannot be made, I didn't receive the invoices or they juz simply ignore ur call......
Haiz..... nw i understand hw "ah long" feel when they can't get their $$$

My reporting boss always say tat we are like "beggars" begging for $$
but i think tat we are worst than tat.... cos we have been providing a service to them...in the end we still have to beg them to pay.... wat kind of logic is tat......

Anyway.... we are not here to get free salary so have to bear wif it... no choice....

Above is a summary of my tempt job ;)
I will miss all my colleagues :(





PROFILE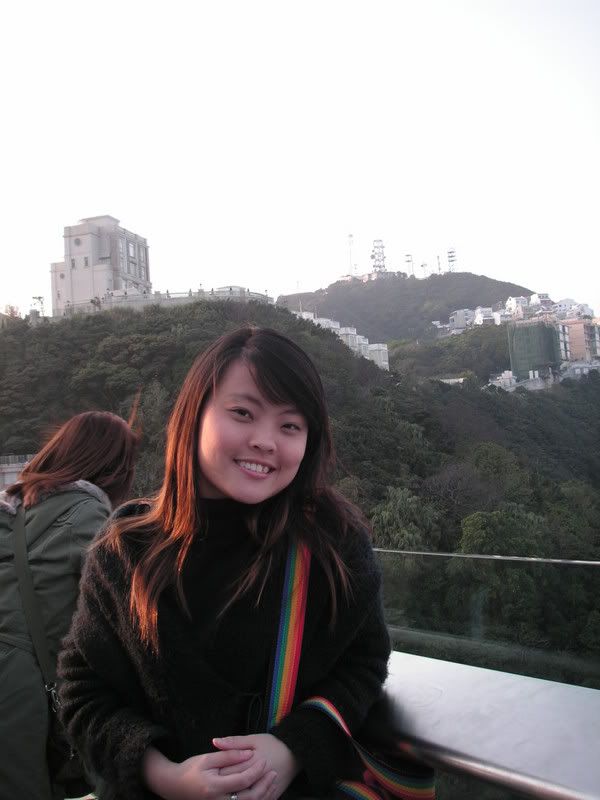 *Occupation*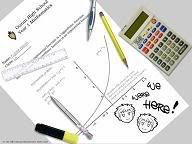 My Motto



"Never Let The Fear Of Striking Out Keep You From Playing The Game"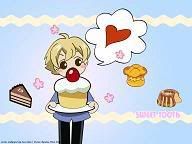 *Cake Anyone ^^*

My Pet ^^