Howl's Moving Castle Saturday, March 12, 2005
Has anyone watch the movie "Howl's Moving Castle" ???
Is really nice :) one of my favourite movie of the year.

I find that the content is interesting although the characters did look like those in "Spirted Away". is a "Happy Ending" Yeah :D




The Movie was about......

A plain young hatter named Sophie the eldest of three, is apprenticed to make hats for the people of Ingary, a place where spells, magic cloaks, and seven-league boots exist. She and all the young girls are warned to stay inside or be taken by Howl, the evil wizard whose black castle can be seen moving through the hills (which looks like a moving robot). Her life changed, after an encounter with a witch that cast a spell on her which makes her an old woman. Unable to face her family in such a condition, Sophie runs away in search of a way to become young again. Along the way, Sophie helps a turnip headed scarecrow, who repays her by leading her to the moving castle owned by the dreaded wizard Howl. There she befriends Howl's apprentice Marker, Howl's fire demon Calucifer, and eventually, Howl himself. Sophie then becomes the castle's cleaning lady in an effort to not only find the solution to her problem but to save Howl from his own terrible secrets as well.

My Favourite Characters are:
Tada.....




They are "Howl" "Sophie" "Calucifer" .

Calucifer is sososo kawaii. I like him alot :)
Don't you all think so :)

*Well hope to import this movie's DVD from Japan ;P





PROFILE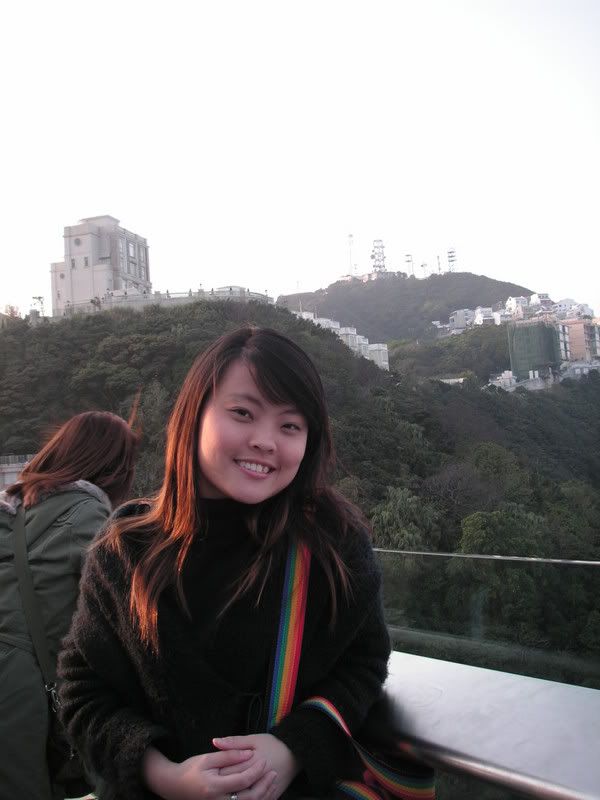 *Occupation*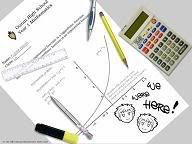 My Motto



"Never Let The Fear Of Striking Out Keep You From Playing The Game"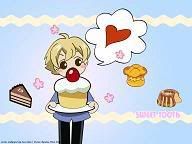 *Cake Anyone ^^*

My Pet ^^